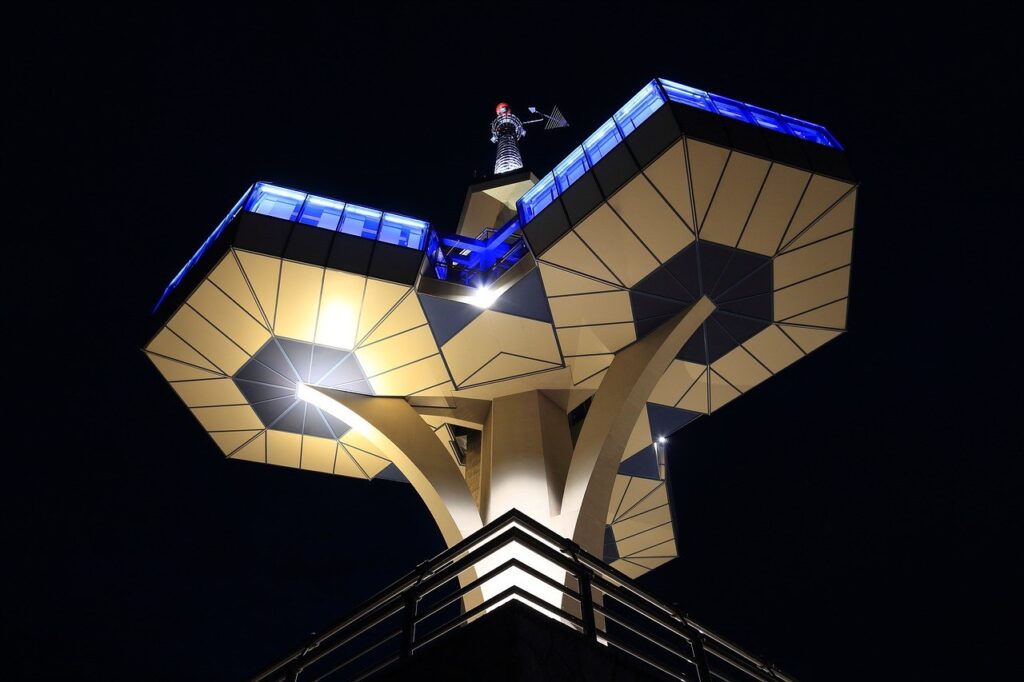 Svarin believes in quality and innovative services, progressing in Telecom and Datacom Project Management, Smart City Solutions, HR Services, Call Centre Services, Network Testing & Emulation,  IOT Solutions, Waste Management Solutions.
Svarin has strong footprint in providing Telecom and Datacom services. Multiple Teams are working with Mobile and ISP operators for providing following services
Site survey, Installation & commissioning, GSM/CDMA BTS,BSS & MSC, WIMAX, 3g and 4g technologies, microwave, ubr and wimax antenna, transmission equipment, sdh, wdm, dwdm, mpls and mpls-tp, dwdm, Carrier Ethernet, Commissioning of Internet Lease Line, MPLS, NPLC and VPN links, Lan/Wan and wireless Wan technologies, Other Cisco devices, NoC Services, Data Centre Solutions
We do value addition to customers business with our domain knowledge and tools.  Globally majority of countries concentrating towards Smart City solutions to enhance the lifestyle of the people and are aiming to provide services to every individual equally. Also to handle the demand from the increasing population across globe, it is inevitable to go for Smart solutions to maintain the security, faster services, automation of various functions. 
Svarin has expertise resources to build Smart City Solutions like CCTV, WIFI Internet, Smart Street Light, Smart Parking etc. Our engineers worked on large to largest networks to build the solutions and supported the public with best solutions.
Svarin Team has more than 50 years of experience to handle HR services for many companies in India and internationally. Our teams could place manpower to many industries. Part of HR Services, initial screening of Profiles, indexing them based on multiple variables, qualifying for interviews, Candidate placement, training to candidates and employees for new technologies, business trends.
Our team are involved to provide employee services like Payroll, statutory services for small to large size companies. We have vast expertise to provide Call Centre services to the clients in terms of Inbound support services, Outbound product/concept selling services, SMS, Voice Mail, product/service feedback/survey, BPO, KPO services etc. We have built new infrastructure and manpower in no time to handle these services for many Call Center's in past .
To continue strong presence in the Test and Measurement domain, Svarin holds exclusive distribution with IWL for Network Testing and Emulation. We take care of Sales and Post sales Technical Support from Bangalore in India. Network devices, like mobile phones, laptops, servers, etc., incorporate network protocols. Network protocols are rules the devices must follow to ensure the data flows correctly among all the devices. IWL Testing tools creates automated network protocol test suites that automatically detect errors in the device. The errors are collected into a report with each error correlated with the corresponding rule. With this report, the developer can correct the errors and execute the test suite to ensure proper operation of his device.
Same Testing tools has feature of Network Emulation which helps network managers, software developers, and testers learn how their products will perform in real world production networks, including satellites and the Internet. By intercepting and changing network flows, Emulator can induce conditions that cause network congestion, slow links, time outs, and many other adverse network conditions. Network managers can then see the effects on the device or application in order to find and fix bugs, solve network problems, or learn the limits of device and application performance
Our Testing and emulators tools works with ARP, DHCP,ICMP,IPv4 and IPv6, SIP, SNMP, TLS,UDP.

Waste Management is one of the critical issue every Government is facing across globe. Providing hygienic environment to the public is the major challenge in many countries. Svarin tied up with Dhi Mahi and introduced very good products for home segment, Factory and Healthcare customers to convert Waste to bio manure which can used for Agriculture. This way individual can contribute to environmental cleanliness.
Svarin  has very good solutions to save water resources by consuming water at required quantity. We have analysed the required water quantity for every activity in our life at domestic or commercial levels, governors are installed at necessary places to limit the wastage of water. This saves the water resources and cost on water consumption. Very good response is received from many customers for these solutions.  
TELECOM & DATACOM
Products & SERVICES
Skilled Manpower
Sourcing
Process Instrumentation
and Automation Solutions
LAND ACQUISITION
AND DEVELOPMENT